Skip to Content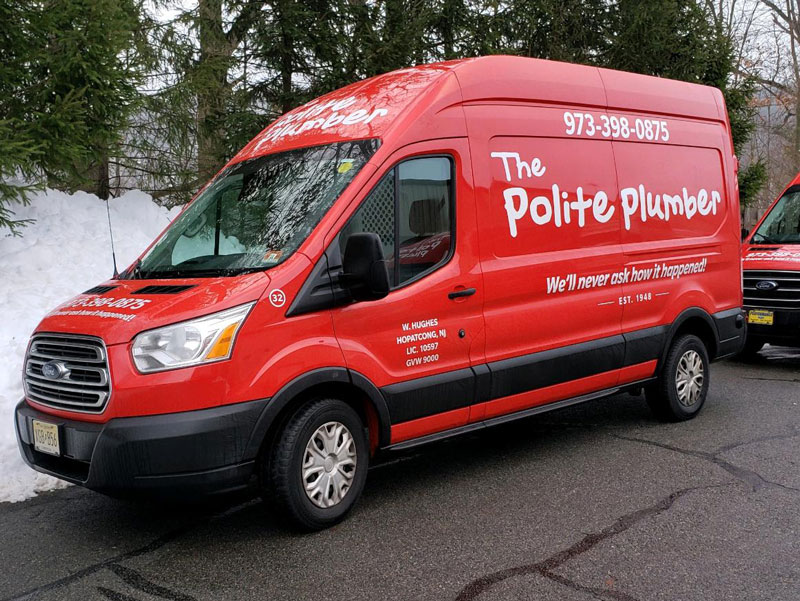 Company Background
The Polite Plumber is a third generation family owned and operated residential plumbing service company located in Ledgewood NJ. Established in 1948, we service a 20-mile radius of Lake Hopatcong in New Jersey in order to really know our customers well. Our owner and service manager, Willy, and his wife, Kathy, stay grounded in the principals his father and grandfather instilled over the years. Hard work and honesty is what he expects of himself and his team.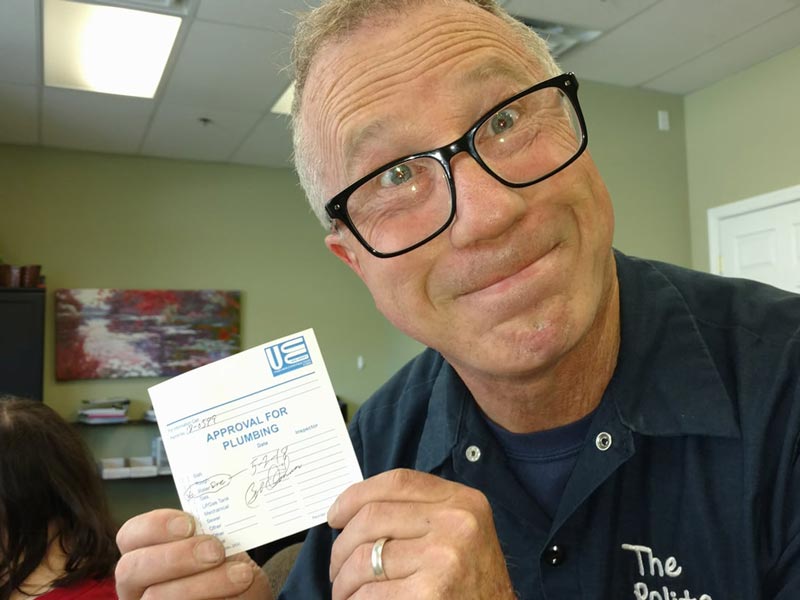 The Great Name Controversy
Through the years many people have asked us about the name "The Polite Plumber." Our owner's wife, Kathy, insists the name was earned from the 60 years worth of compliments given to Willy, his father and his grandfather. Each generation gave gentle, fair and polite customer service. Willy, however, thinks that the name represents an ideal standard for great customer service.
Our Guarantee
Regardless of who you believe, we want our customers to feel at peace when they call for our help. We guarantee that you will always have attentive, personal service, and direct access to the owner if the need arises. We want our name to remind you that we offer:
Polite Service
Polite service from knowledgeable & honest technicians.
Upfront Pricing
Upfront pricing so you know the price before we start – no surprises!
24/7 Availability
24/7 availability to handle your emergencies.
Flexible Scheduling
Flexibility & convenience for easy scheduling & payments.
Fully Licensed & Insured. New Jersey Master Plumbers License #10597, New Jersey Pump Installers License #1962, New Jersey HVACR License #594
We'll Never Ask How it Happened!