Skip to Content
Boiler Repair & Installation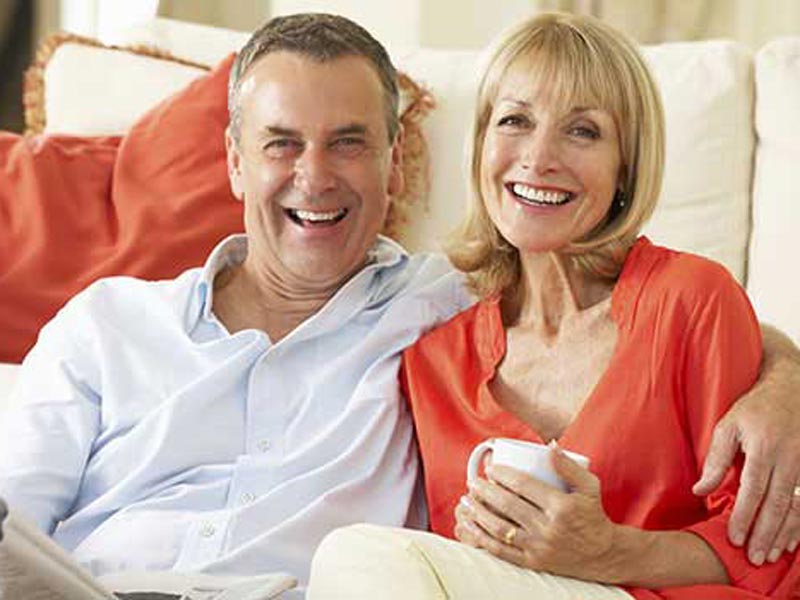 Boiler Repairs & Installation Services in Morris County
The Polite Plumber is a locally-owned and -operated business that offers comprehensive boiler repairs and installation services to the Morris County area. With over 60 years of experience under our belts, we're sure to deliver the caring, prompt, and money-saving solutions you deserve. Our team understands that you can't exactly plan for boiler malfunctions, and you need a reliable team close by that can offer a helping hand no matter the scope of the issue. Please keep reading to learn more about our boiler services or call now to begin working with our professionals to find a solution that works best for your budget.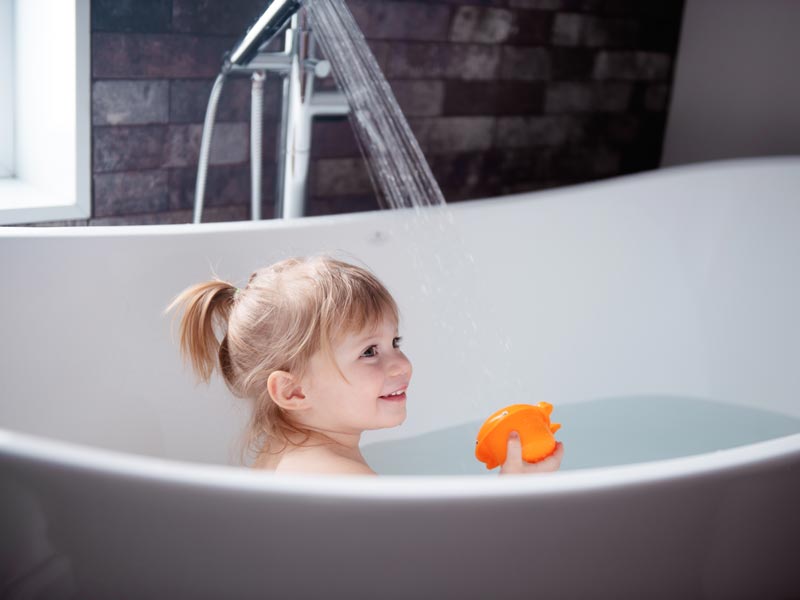 Knowing When Your Boiler Needs Support
Boilers are an energy-efficient way to heat your home. They offer consistent heat, tend to require less maintenance, and since they do not blow air like a forced-air furnace, they won't contribute to the spread of dust or allergens. At The Polite Plumber, we're specialists in the repair and replacement of boilers of all makes and models. Our goal is to help keep your home comfortable year-round and give you the education necessary to spot issues early on before they become more severe. Some signs and symptoms to look out for include the following:
Banging, screeching, or whistling noises
You've begun experiencing issues with the thermostat
There's a water leak
Call on Our Expert Team
No matter the level of support you need from our team, we're always ready to offer a helping hand that eases your worries and saves you money. Home comfort systems can be tricky, and it takes a real team of trained professionals to address any problems that arise. You don't want to treat these types of issues like a DIY project or rely on an inexperienced technician. The Polite Plumber offers the boiler repair and installation services you need when you need them most.
We'll Never Ask How it Happened!