Skip to Content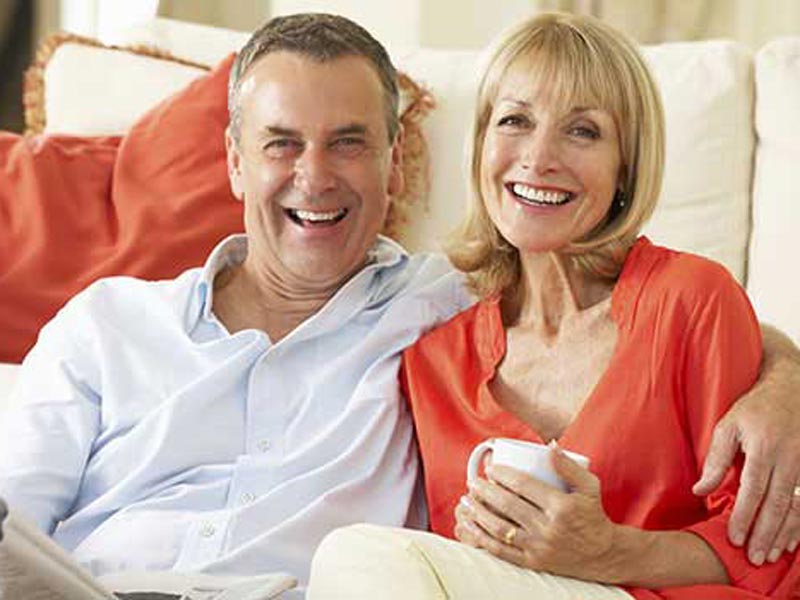 Oil-To-Gas Conversions by The Polite Plumber
At The Polite Plumber, we are a team full of highly-trained professionals that can convert your home's heating system from oil to a gas heating system. We will install your new gas system quickly so you can begin immediately reaping the many benefits this switch can offer. Not only will you save time and money with this conversion, but you'll also better safeguard the health of your family and the entire planet. You'll enjoy the lower costs, and the environment will enjoy cleaner energy. Make the change today and call now to get started.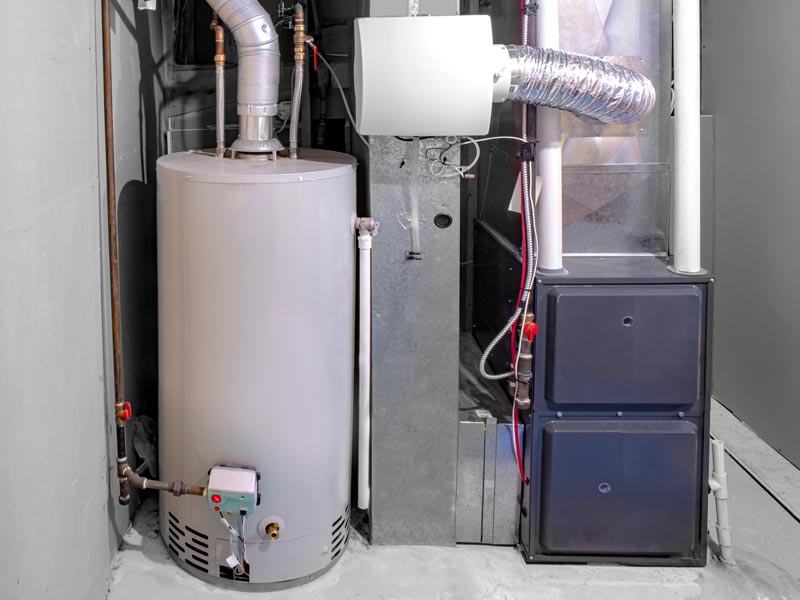 We'll Set You Up With Clean, Natural Gas Heat
Oil-to-gas conversions are one of the best investments you can make as a homeowner. When you're looking to invest in you and your family's living space, there's no better team of professionals to call when needing reliable service and education. With oil being a fossil fuel, it leaves soot residue behind when it's burned and should not be used to help safeguard the health of the environment. Making the switch to natural gas is better for our planet, more reliable, and never in danger of running out! Do your part in reducing your carbon footprint and improving the quality of the air you and your loved ones breathe. Additional benefits of oil-to-gas conversions include:
Natural gas is currently the cheapest form of power
A highly efficient form of energy
Natural gas usage results in less pollution
95% of natural gas is produced right here in the USA
Natural gas prices are relatively consistent
Natural gas exhausts fewer chemicals
Doing What's Best for Our Planet
Reach out to our team today to switch from oil-to-gas. We can help you live more efficiently, cost-effectively, and eco-friendly with this simple home-improvement service. Get started now!
We'll Never Ask How it Happened!