Skip to Content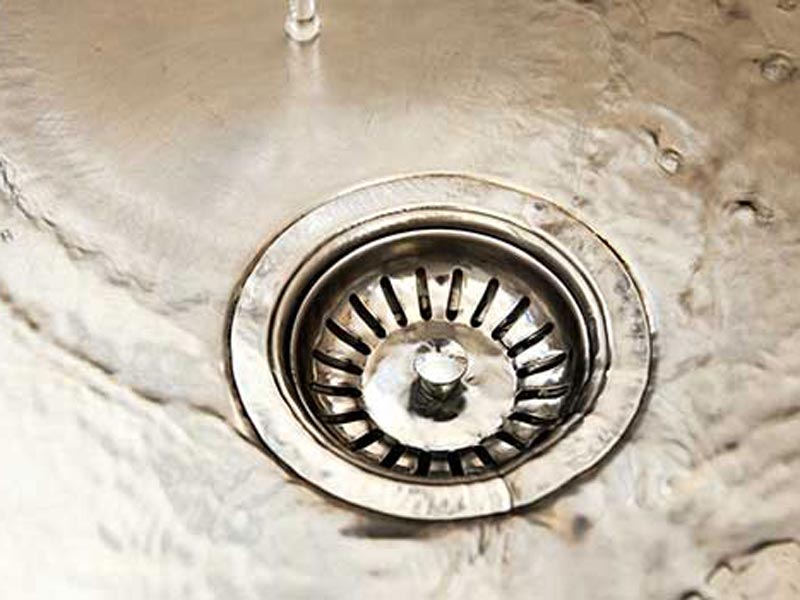 Professional Drain & Sewer Cleaning in Morris County
Since 1948, The Polite Plumber has provided top-quality drain cleaning services to homeowners in Budd Lake, Randolph, Landing, and other New Jersey areas. If you have a clogged or slow-moving drain, our skilled and knowledgeable team can help! Using state-of-the-art equipment, our plumbing professionals can clear years of accumulated gunk and debris from your drain or sewer and get things flowing smoothly again. We offer various drain cleaning services, including drain snaking, hydro-jetting, camera inspections, and more. And, as always, we'll deliver respectful and honest services you can feel good about investing in.
The Drain & Sewer Cleaning Solutions We Offer
No matter the extent of your drainage or sewer cleaning needs, our seasoned team of professionals can offer comprehensive services to get you taken care of. No one has time for backed-up drains, especially those connected to your sewer line. We'll be there for you with the following services when you need us most:
Hydro-Jetting
The hydro jetting process is one of the most effective means to clean a clogged drain and sewer line. Trained professionals must operate hydro-jetting equipment to avoid unnecessary system damages. We're the best team in the region to count on to clean out your sewer and drain lines properly.
Drain Snaking
Our professional drain snaking services can clear that obstruction and get your drains running smoothly again. We can also help you avoid more problems down the road.
Camera Inspections
Our sophisticated, waterproof plumbing video camera allows us to save you time, money, and mess in our plumbing services. We can quickly and easily identify problems that need to be addressed with repairs, maintenance, and more without tearing up your home!
Leave it to Our Professionals
Though it may be tempting to pour harsh chemicals down the drain and call it a day, it's important to remember that this is a risky way to clear a drain and often present further problems in the future. Don't contribute to corroding your pipes or contaminating your water with toxic chemicals when you could call on The Polite Plumber for a job well done. We look forward to catering to your drain and sewer cleaning needs, so you don't have to worry.
We'll Never Ask How it Happened!