Skip to Content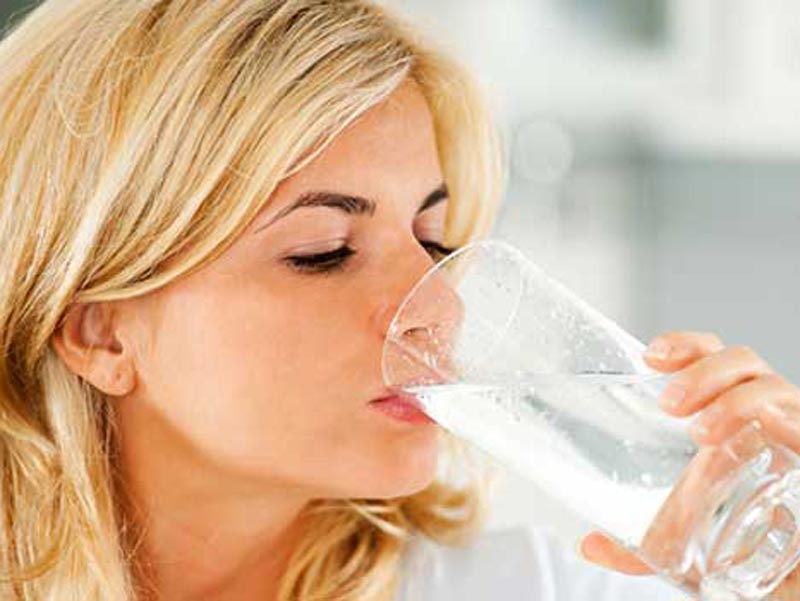 Water Treatment Systems in Morris County
Does your water taste or smell funny? Do you have problems with hard water? If you have concerns over the overall quality of your water, The Polite Plumber can help you determine if a water treatment system might be the right choice for your home. We offer various water treatment solutions, from filtration systems to water softening systems and more. When you work with us, you'll get help from a professional team that's committed to the health and safety of you and your family. Please keep reading to learn more about our water treatment solutions or give us a call to get started today.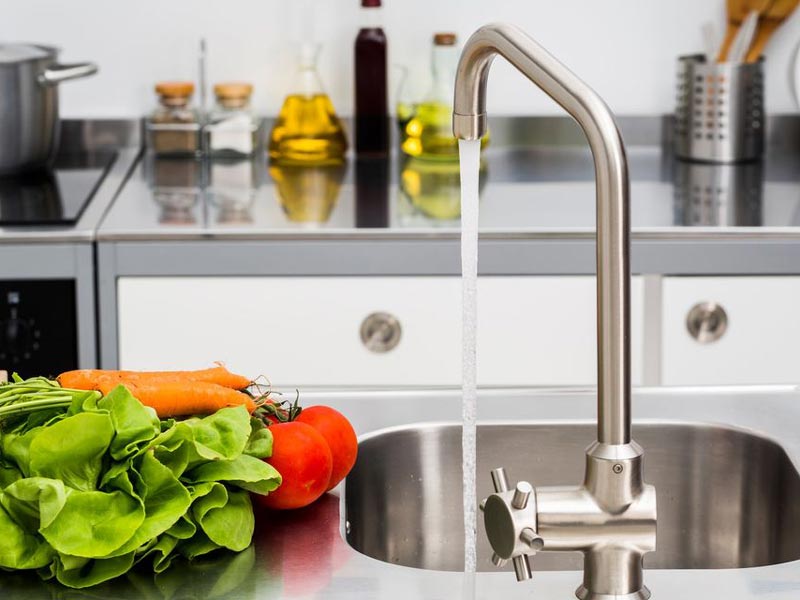 Say So Long to Hard Water
Think about all the things you use water for. Drinking, general hygiene – the list goes on and on. It's vital to ensure something we use so much isn't full of harmful contaminants and other impurities that can work to dilute water of its necessary nutrients. Improving the quality of water in your home can deliver the following benefits:
Pure and fresh-tasting drinking water
Clean water for cooking
Cleaner and noticeably softer hair
Cleaner feeling/looking dishes
Less soap scum buildup
Clothes keep their color and stay softer
Less chemical buildup on appliances
Improve the Quality of Your Drinking Water Today!
Don't wait to get the safe, delicious water you deserve. Hard water is not the best for our hair, skin, alliances, plants, and more. Make the switch to a water filtration system that supports you in every facet of your day-to-day. We look forward to improving the quality of your water and your overall wellness with our professional services.
We'll Never Ask How it Happened!