Skip to Content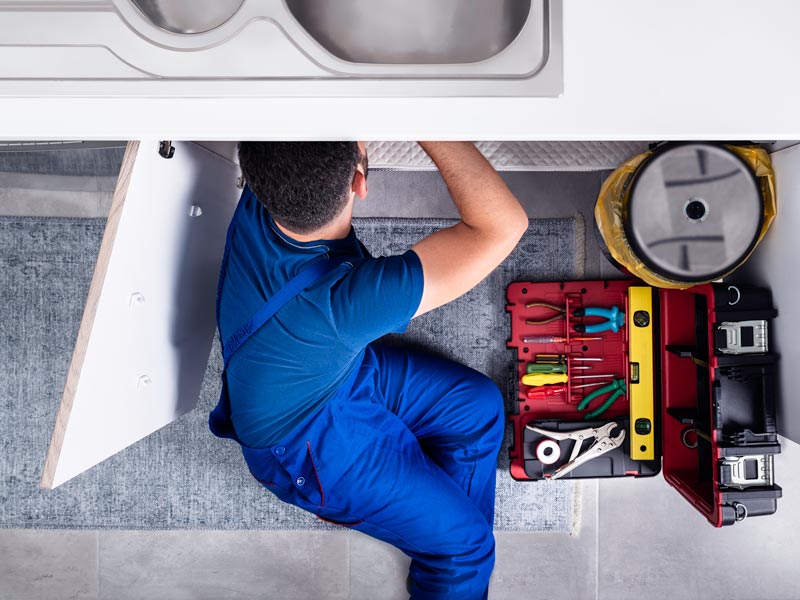 Emergency Plumbing Services in Morris County
If you're experiencing a plumbing emergency, contact the professional team at The Polite Plumber right away! You don't have time to spare, as plumbing emergencies can escalate rather quickly. Lucky for Morris County locals, our team has the knowledge and skill to address any plumbing issue you may be dealing with promptly and professionally. Don't wait around to get the support you need. Even the smallest of leaks are considered a plumbing emergency and should be fixed immediately to avoid more severe issues down the road. No matter the extent of your plumbing emergency, we have what it takes to ease your worries and deliver unrivaled support. If you're experiencing a plumbing emergency, reach out to our team.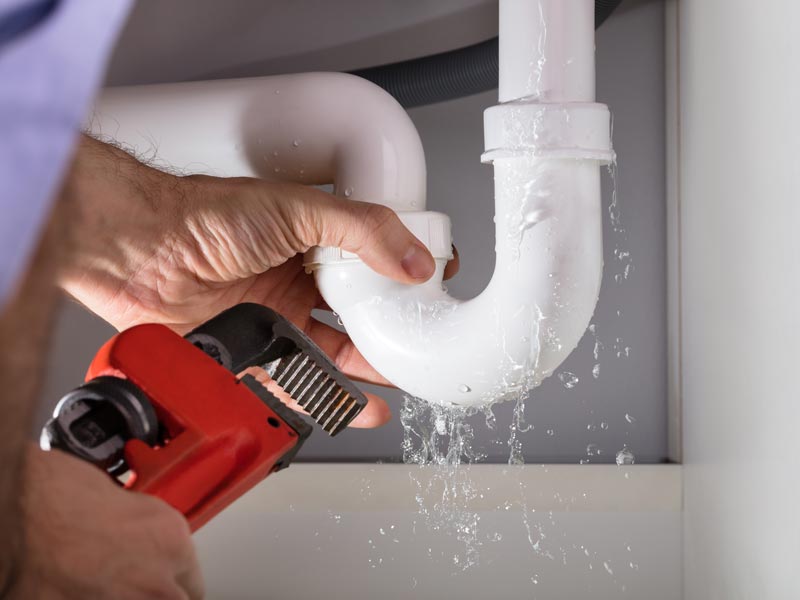 What Constitutes an Emergency?
When you're confronted with a plumbing issue, it can be hard to determine what constitutes an emergency and what can wait for a scheduled appointment. Whatever feels like an emergency to you, we will also treat it as an emergency situation. We never want you to feel like something that's causing you to worry won't be significant enough of an emergency to us. We'll be there for you no matter what. Some of the most frequent plumbing emergencies we cater to include the following:
Plumbing leaks
Hot water heater problems
Boiler leaks
Drain cleaning
Frozen and burst pipes
Sewer line issues
Clogged toilets
And more!
Always Available When You Need Us Most
Day or night, our emergency plumbers are ready to offer the help you need. As a third-generation family-owned and -operated residential plumbing business, we treat your emergencies like they're our emergencies. We genuinely care about you and your family's wellbeing, and we'll give you peace of mind with our thorough and prompt emergency plumbing services.
We'll Never Ask How it Happened!