Skip to Content
Water Heater Repair & Installation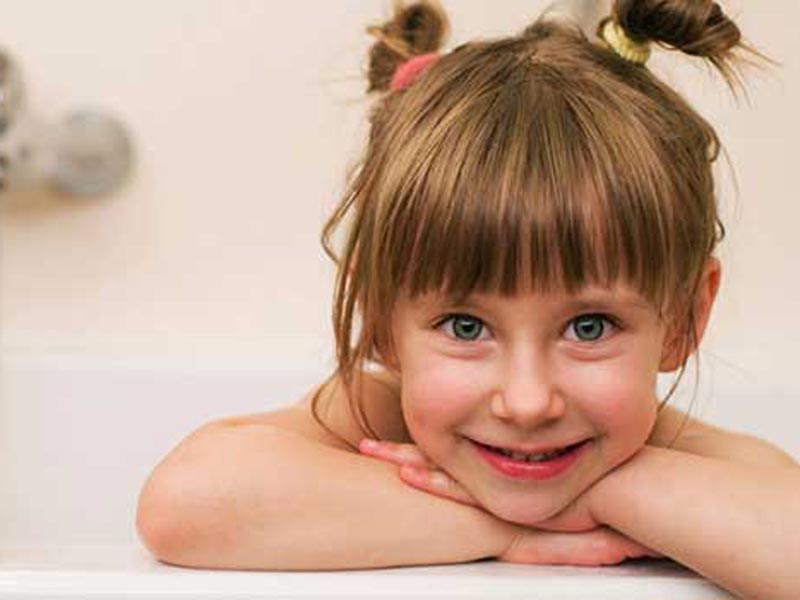 Water Heater Repair & Installation in Morris, Sussex & Warren Counties
At The Polite Plumber, we know what a nightmare it can be to turn on your hot water and get cold water instead. Our local, professional technicians have the knowledge, skill, and experience to effectively service and repair your water heater, as well as install a new water heater, if necessary. Enjoy the peace of mind that comes along with knowing your water heater is operating efficiently and safely after inspected by our team. Please keep reading to learn more about our water heater repair and installation services or contact us today for all of your water heater needs.
Our Water Heater Services Include The Following:
Water Heater Leaks Repairs
Water Heater Diagnosis & Repair
All Water Heater Makes & Models
Water Heater Installation & Repair
Water Heater Maintenance
Water Heater Pressure Issues
The Water Heaters We Offer
No matter what water heater you have your eye on or currently own, we confidently cater to all makes and models. We specialize in this service area so you can have peace of mind knowing one of the most vital systems in your home is operating as efficiently as possible. We'll help you choose the best system for you and your unique needs. The water heaters we offer include the following:
Gas Water Heater
Gas water heaters don't contain electric heating elements but rather utilize a gas burner at the bottom, with a chimney running up the tank's middle. We understand the ins and outs of these systems and can help you get the most out of these efficient systems.
Electric Water Heater
Electric water heaters heat water using two electric heating elements. A thermostat monitors the water temperature, and heat is generated once the temperature drops below a certain point. We'll determine if this is the best solution for your needs.
Propane Water Heater
Propane-fueled water heaters offer low operating costs and quicker recovery rates. This system also takes up less space than other heaters, so it is a valuable option if you're low on space.
Tankless Water Heater
Also known as on-demand, instant-on, flash, inline, instantaneous, or combi boilers, this heater is many property owners' go-to for its simplicity and reliability. It's also a valuable option for those looking to save big on energy bills.
Power Vent Water Heaters
Water heaters with power vent work to vent exhaust gases through the use of a fan or blower. If you're looking for flexibility, efficiency, and safety in a water heater, this option is worth learning more about.
Indirect Water Heaters
Indirect water heaters are a highly efficient and cost-effective source of hot water with ultimate convenience at the forefront of its design.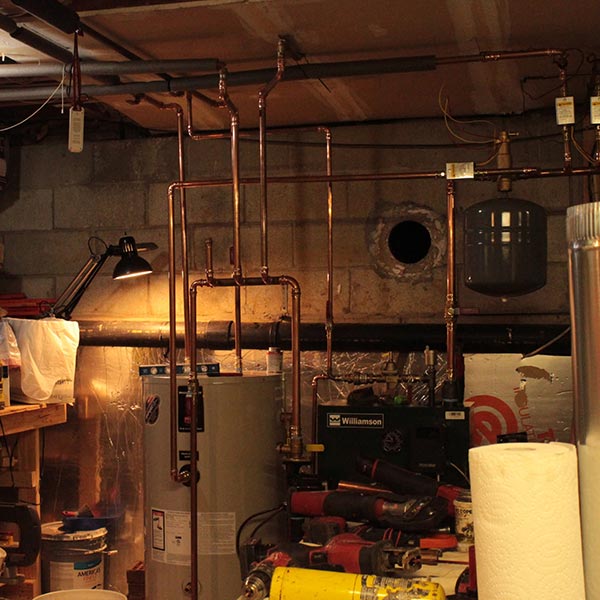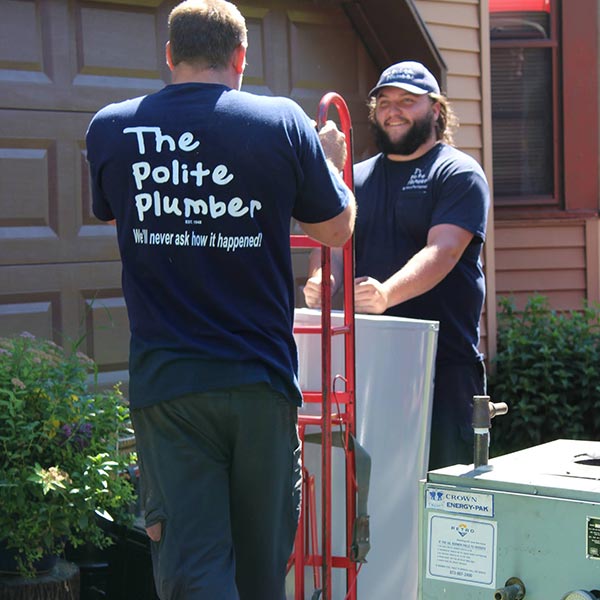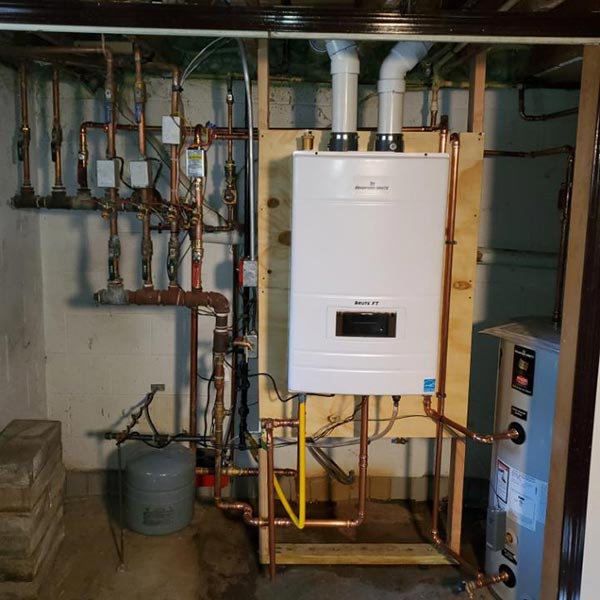 Your Local Repair & Installation Professionals
Whatever water heater solutions you're looking for, we'll be with you every step of the way to ensure you get the support you need. Water heater issues can be stressful, and you want to make sure you're working with a team that has your best interest in mind. We look forward to being your trusted partner in the plumbing business.
We'll Never Ask How it Happened!