Skip to Content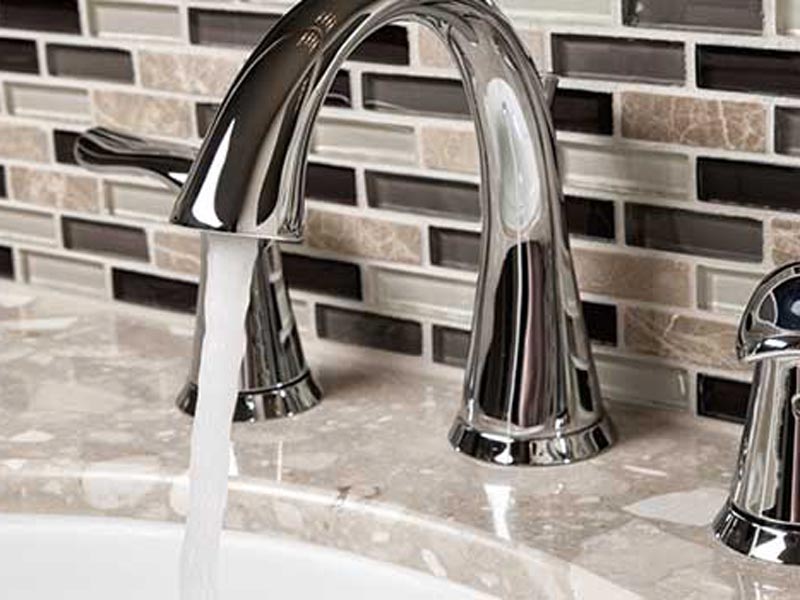 Well Pump Services in Morris County
If you are having trouble getting water from your taps, you may have a problem with your well pump. At The Polite Plumber, we're Morris Counties' premier experts in the repair and replacement of well pumps of all makes and models. We recommend that you not attempt to repair your well pump on your own to avoid causing additional damage. Give us a call now, and we'll have our professional team out to your property in no time flat for the prompt support you deserve.
We Cater to Your Well Pump Needs
When you work with us, you can expect to work with a team that provides expert repair and replacement of well pumps in Sparta, Hackettstown, Randolph, and beyond. We cater to our New Jersey neighbors far and wide to ensure their well pump systems work correctly and efficiently. We can repair or replace various aspects of your well pump, including:
Check valves
Pressure switches
Control boxes
Submersible water pumps
Faulty wiring
Pressure tanks
Well Pump Maintenance & Repairs
Whether a system was installed by The Polite Plumber or not, we can make arrangements to quickly inspect, repair, and replace any part or the entire system. We understand the urgency involved when a system malfunctions or completely shuts down. We quickly yet thoroughly inspect all tanks, valves, casings, water levels, and pumps to determine precisely where the issue lies and then comprise a plan that will bring it back to peak performance. We've been making well pump repairs and replacements for homeowners in Northern New Jersey for over 60 years and can guarantee a great job done right on the first try. Reach out to our professional team today to get the well pump solutions you need. We look forward to delivering top-notch customer care.
We'll Never Ask How it Happened!