Skip to Content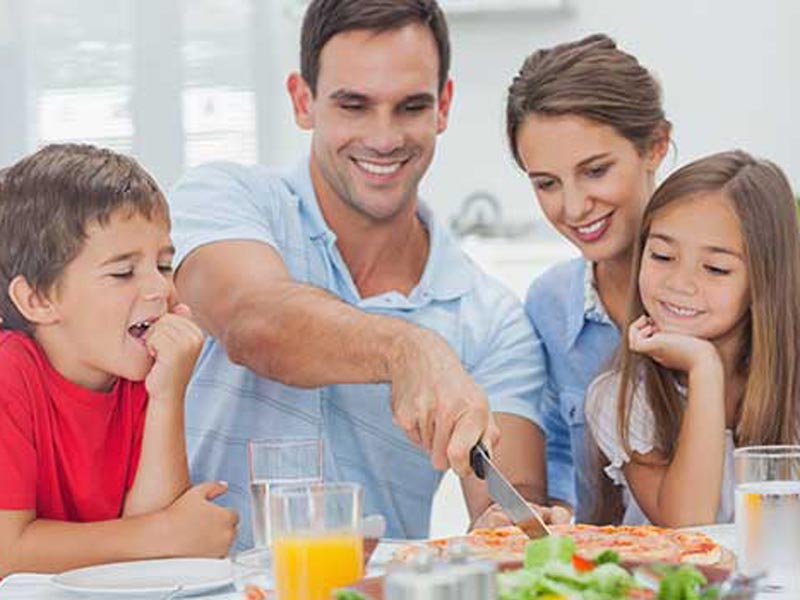 Plumbers in Sparta, NJ
Do you need a plumber in Sparta NJ? Then look no further because The Polite Plumber can help you with all of your plumbing needs. We've been serving residents in Sparta NJ since 1948 providing exceptional services at the most affordable prices. As professional plumbers, we have the right tools for the job and can make the difference between a temporary fix and a permanent solution.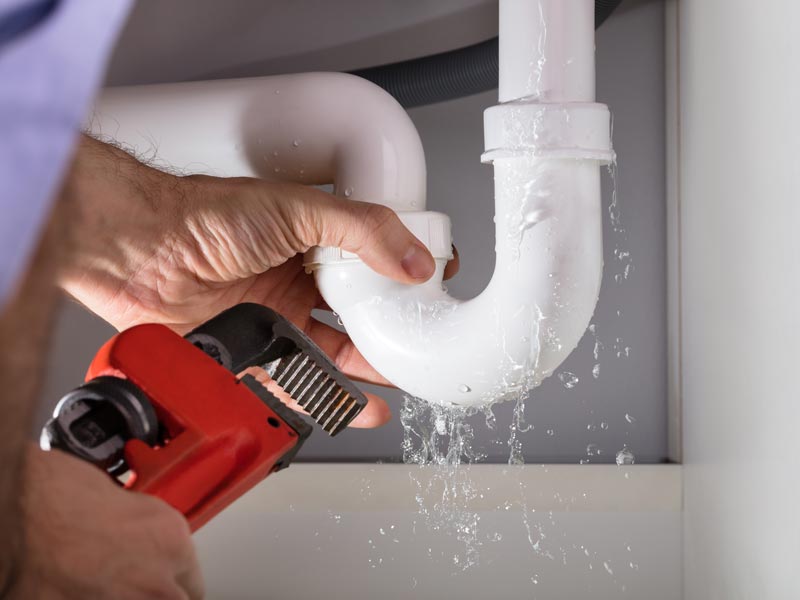 Inspect Your Faucets for Leaks
In order to do your part by making sure you do not have plumbing issues, you should check your kitchen, your bathroom, and other common areas. Inspect your faucets for leaks and/or drips. Make sure your toilets are not leaking. If you want an easy way to test your toilet for leaks you can put food coloring in the tank. If your toilet has a leak, you will see the color in the bowl. Make sure your toilets are flushing properly. If you have to repeatedly shake your handle to make it flush properly, then you will need to have some parts replaced. These parts are certainly affordable, and you can save money on your water bill by having it replaced. All of your drains should have filters on them. The filters on your drain will prevent any debris and other substances from blocking your drains.
Why You Need Professional Drain Cleaning in Sparta NJ
What you don't see can still hurt you. Think about this, as we all encounter problems at some point that are caused by things we can't see; in the engine of your car, inside your computer, and inside the plumbing of your home or office. It's important to address issues so that we can solve them before they worsen; or better yet, before they even happen. Just what can cause your drains to clog or back up, you ask? We've provided the following information to answer that question.
In Your Kitchen
We rely on our kitchen sink to dispose of anything and everything we put down the drain, including the garbage disposal. However, not everything is completely carried away and could actually take months or years to do so. Don't forget the bits of food, tiny amounts of grease/oil, hair, or any miscellaneous items, that will gradually accumulate over time. This unseen blockage is revealed by a clogged or slowly emptying drain.
If you need help with any plumbing installation, repair, or maintenance give The Polite Plumber a call today! We can tackle any pluming problem and ensure everything in your home is working properly.
In Your Bathroom
Besides a sink, a bathroom has a toilet. Our sink likely ranks second in importance to the toilet. Toilets seem to be a great location for a child to drop a toy into, and possibly try to flush away. It's easy to imagine the list of items that have entered the unseen unreachable areas of a toilet that can cause it to back up.
Bathrooms often have a bathtub and/or shower and the usual (but not the only) suspect for causing their drains to clog is hair. There are some infomercial products that allegedly help with this dilemma, but eventually, you will need professional drain cleaning.
We'll Never Ask How it Happened!