Skip to Content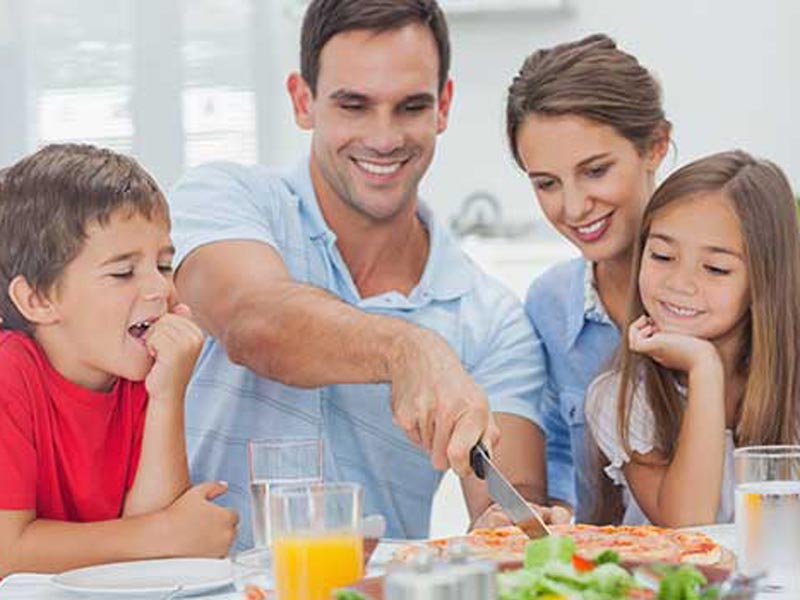 Plumbing Budd Lake NJ
The Polite Plumber has been a family owned and operated residential plumbing service company that provides affordable plumbing services to homeowners throughout Budd Lake NJ and surrounding NJ areas.Do you have an issue with a leaky pipe or faucet? Is the drain in your kitchen or bathroom sink clogged? If you're having an emergency plumbing situation, or you need a new device installed, look no further. Our technicians are happy to help.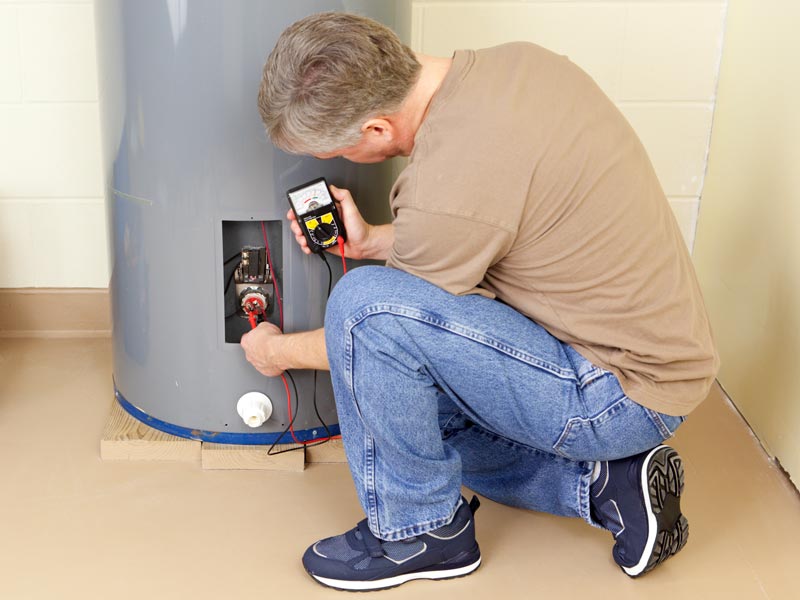 Let Us Handle Your Plumbing Emergency
A plumbing emergency can extremely stressful. Let our techs help take some of that stress away. Our team focuses on our client relationships, and we can offers some of the best service in town for the most reasonable prices. Because people are also concerned about the state of their homes, we try to treat them as if they were our own. Our plumbers try to ensure that we keep things clean or cleaner than before we got there. Our team is also insured and licensed, so you know you're getting professionals when you call.
When to Call for Professional Plumbing Service
The Polite Plumber has been Budd Lake NJ's go-to plumbers for over 50 years. We know how to tackle any plumbing issue that arises. The last thing you want to do is make your plumbing problem worse. If you don't know how to tackle the problem with a DIY fix, it's best to call the plumber. This ensures you don't break something else and make the repair that much more expensive. You should call a professional plumber if you need any of the following services:
Installing new faucets, tubs, or sinks
Replacing pipes
Major drips and flooding
Clogged sewer lines
Drain cleaning
Boiler installation
Water treatment systems
3 Ways to Check if You Have a Plumbing Problem
Winter can cause some problems with your Plumbing system in Budd Lake NJ. Hoses and pipes may develop cracks and cause them to leak and drains can get clogged. Before problems escalate, it is best to check your plumbing in the spring and get it ready for the rest of the warm weather seasons.
Check your faucets for leaks and drips. If left unnoticed, they eventually ruin sink fixtures as well as create mildew and mold growth.
See if your toilet has developed a leak as well. To check, add a few drops of food coloring to the toilet tank and wait 20-30 minutes. If the colored water makes it to the bowl, you can be sure that your toilet has a leak.
Keep dirt, soap and hair from clogging your drains by installing drain strainers.
Give The Polite Plumber a call today for all your plumbing needs in Budd Lake NJ!
Well Pumps
When your well pump fails you need fast and dependable service to get your water flowing again. The team at The Polite Plumber can help service & repair your well pump in your home. We're experts in the repair and replacement of well pumps of all makes and models. Our technicians can assess how to improve your well water supply, as well as how efficiently it reaches your home.
We'll Never Ask How it Happened!