Skip to Content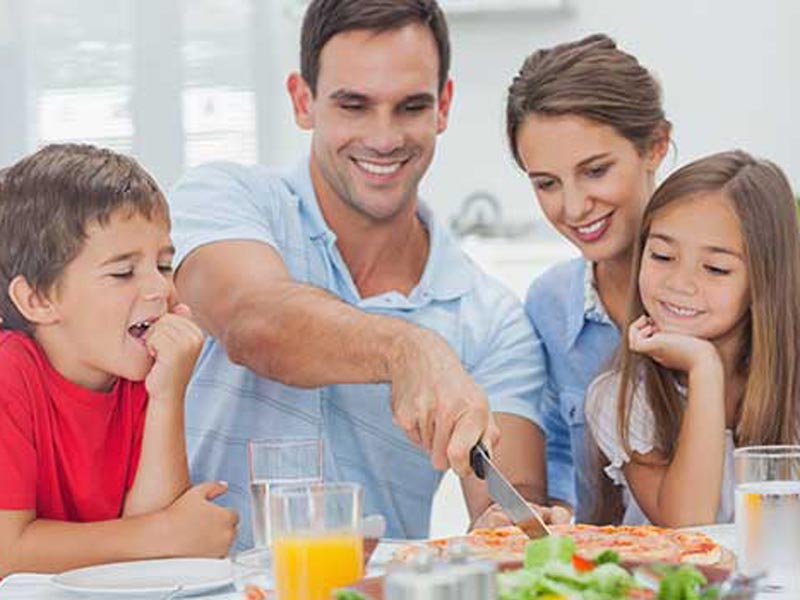 Plumbing Denville NJ
We focus on honesty, integrity, and values here at The Polite Plumber. We guarantee that you will always have attentive, personal service, and direct access to the owner if the need arises. When you call us, we're committed to giving you the best service at a good value. We're part of the New Jersey community and love helping our neighbors in Denville NJ and the surrounding areas. All of our plumbing services are offered by seasoned pros ready to ensure that your plumbing system is back to normal in no time. We are all licensed, bonded, and insured.
Installation & New Construction
If you're building a new home, remodeling a kitchen or bath, or just installing a new sink or disposal, we can handle of all your plumbing needs. We take pride in staying on schedule and on budget. Ask us for references from Denville NJ homeowners, builders and general contractors we have served over the last 20 years.
Well Pumps
If your home's water supply comes from a well, it's important to make sure that the quality of the water is safe and also that you have the appropriate products to guarantee efficient, quality water flow for your home. As a full-service plumbing company, we have plenty of experience working with well pumps and we have the tools to get the job done right. If you need a new well pump or well pump repairs, give us a call today!
Why Call a Professional Plumber?
Being expert plumbers in Denville NJ, we know how important it is to hire a professional rather than do DIY work. Here are 3 reasons you should call a plumber.
Constant Leaks: Small leaks may seem easy to fix, but those leaks can turn into a very big and expensive problem. Even though the outside appearance of the leak seems minimal, behind the wall can show otherwise. Small constant water can lead to molding. Molding can cause drywall, insulation and structural problems. Black mold can cause many health concerns, including, allergic reactions and respiratory problems. It is important to call a professional to locate the leak to avoid further damage.
Boosting Your Home's Value: If you are ever planning on selling your home, maintaining its value is important. Keeping your plumbing system in good shape and making improvements and upgrades as needed can make your home easier to sell if you decide to put it on the market and can help you fetch a higher price for it.
Plumbing Installations: Many people assume they know what type of plumbing installation meets their needs; and that it is easily installed. It is important to use professional certified technicians for this process. A trained technician can go over your needs and recommend the best design for your home. This prevents overpaying for something that is not needed.
In need of emergency plumbing services in Denville NJ? From leaky faucets to sewer line repair, our team is available 24-hours a day handle all of your emergencies.
We'll Never Ask How it Happened!