Skip to Content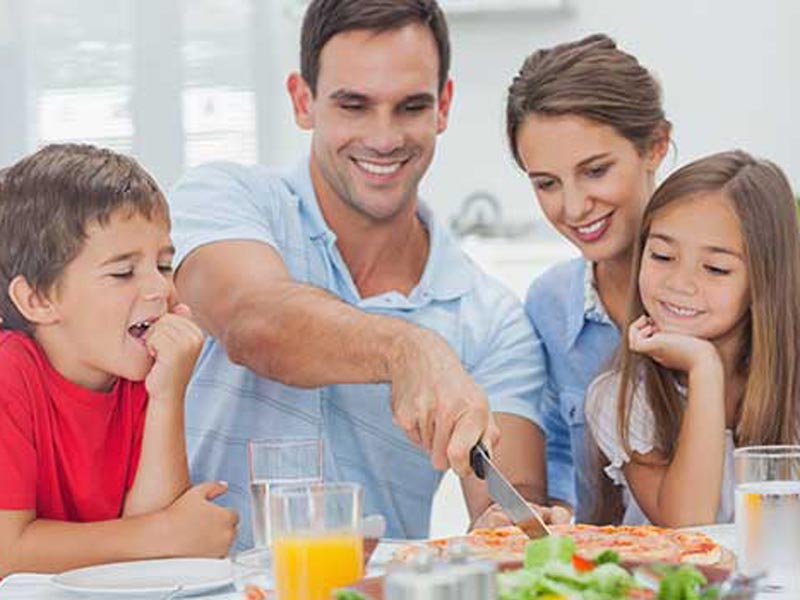 Plumbing Hackettstown NJ
We offer Northern New Jersey a wide variety of plumbing services including repairs, installations, and maintenance on plumbing throughout your entire home. The Polite Plumber is fully licensed an insured. Our experience allows us to handle full kitchen and bathroom plumbing remodels no matter how extensive that may be. We understand the ins and outs of how to meticulously install a new boiler system or properly replace your entire well pump.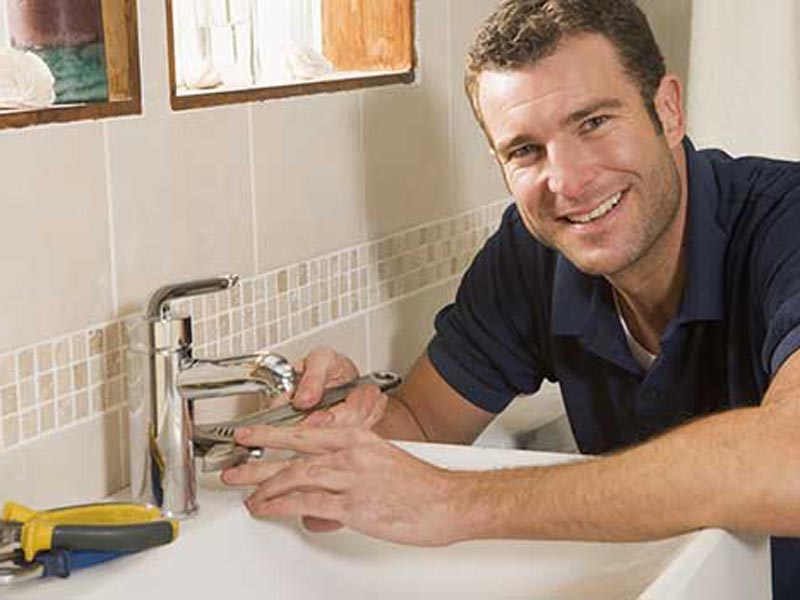 Preventative Maintenance
Installing appliance hookups and other plumbing products are important to do the first time to ensure efficient and reliable operation. When Hackettstown NJ goes through changing temperatures that come with the seasons changing, your plumbing must be at its best to avoid any unnecessary breakdowns or water damage. Preventative maintenance is a key method in catching a potentially disastrous plumbing problem before it becomes costly. We have designed the Home Care Club to not only address the regular maintenance your plumbing systems should have, but to also offer more discounts to our customers on repairs and other services.
Drain Cleaning Hackettstown NJ
The Polite Plumber has been offering exceptional drain cleaning repair services in Hackettstown NJ for over 20 years. Our highly trained plumbers first inspect your drainage system finding the root cause of the issue and then find the right solution to eliminate any obstructions in your drainage systems. Our team is trained to use the latest technology, and we provide current and reliable materials to replace old or worn out drains.
Plumbing Repairs
If you have a plumbing problem in your Hackettstown NJ home, call us for fast, professional service. There's a long list of things that can go wrong in any home – clogged toilets, cracked or leaking sinks or pipes, hot water heaters leaving you with cold water, septic problems, and low water pressure. We've seen just about everything and know how to fix it all!
We offer guaranteed estimates for most any residential service – the price we quote will be the price you pay.
When to DIY and When Not to DIY
There many plumbing repairs or replacements you can do yourself, but at what point should you involve a professional plumber?
Clogged Toilet
A plunger or a drain snake (if you own one) is a go-to solution for clearing your toilet. If you continue to experience back-ups or clogs, a professional plumber is your next step. you may need a different sized snake but if you continue to experience clogs or back-ups, you may need the help of an experienced plumber to figure out if a larger issue exists.
Drain Cleaning
Use a drain strainer. Chemical solutions are only effective on small clogs and are not recommended because they are harmful to the pipes and your overall plumbing. A professional plumber will be able to properly assess what is building in your pipes and how to address it without causing damage to your pipes.
Replacing Pipes
If the U-shape pipe under your sink is cracked, that is easy enough to take with you to a hardware store and find the exact match. When you begin to deal with pipes that are more obstructed and unseen, trust a plumber with access to the proper equipment to handle the replacement or repair. A burst pipe is nothing you want to deal with.
Garbage Disposals
Sometimes you just need a quick reset. Make sure no object fell into your sink drain. Then hit the electrical breaker for your kitchen and press the small reset button directly on the garbage disposal. If your disposal is still not operational, you will need a plumber to asses if it can be repaired or a new model needs to be installed.
Full System Installations
Water heaters, boilers, and well pumps should always be installed and repaired by a professional. There are many parts and settings a professional is trained to identify and accurately adjust for the safety of your home.
For any emergency plumbing services, please call 973-398-0875 immediately. The Polite Plumber continues to offer the highest quality service at the most budget friendly prices.
Do You Have an Emergency?
There's nothing worse than coming home to find a water leak or worse, flood! And there is never a good time for a clogged sink or toilet. Plumbing emergencies happen just as often on nights and weekends, so we're available 24/7 for your plumbing emergency. Call The Polite Plumber and we'll get someone out as soon as possible, often within the hour. We're here to help around the clock.
We'll Never Ask How it Happened!