Skip to Content
Plumbing Service Hopatcong NJ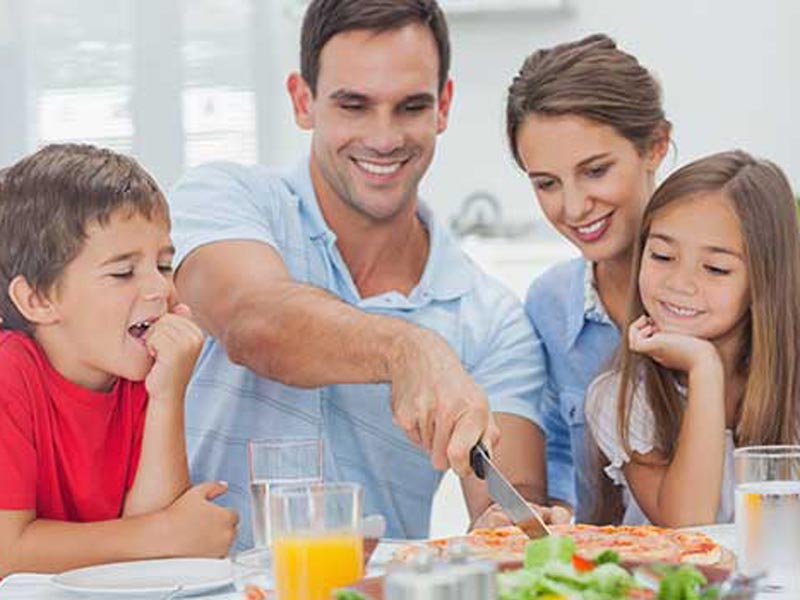 Plumbing Service Hopatcong NJ
A company who has been around for over 60 years and passed down through 3 generations tends to know a thing or two about their industry. The Polite Plumber has encountered many different types of plumbing installations, repairs, and servicing. From kitchen and bath remodeling to drain cleanings, our list of plumbing services is extensive. It's not often we come across a job we are unfamiliar with.
No one likes to discover a leak, clog, or break in any of their pipes or plumbing systems. Because a water pump failure or burst pipe can happen at any time, we offer 24/7 emergency repairs. No Hopatcong NJ homeowner should be stuck without water or find themselves fighting against too much.
Well Pumps Hopatcong NJ
At The Polite Plumber, we're experts in well pump repair and replacement in Hoptacong NJ. Maintain a consistent water source for years to come with professional maintenance and repairs from The Polite Plumber. No matter what you need, you can count on top-quality installation and repairs for your entire well and pump needs. If your well or pump systems are not working as they should, give our skilled and trained technicians a call. Count on us to get to the bottom of any problem, offer solutions to any well or pump issue, and provide quality, affordable repairs. We service any make and model.
Reducing Water Damage
Water damage can result in costly cleanup ranging from a couple thousand dollars to several. A common cause is usually a cracked piped or leak somewhere in your plumbing system. To keep your damage costs down, there are actions you can take before your plumber arrives.
Always make sure you turn electricity off around areas pooling water to avoid any electrical fires.
Immediately turn off your water main.
Start mopping up the excess water best you can. The idea is to prevent mold or mildew from growing.
After assessing your situation, The Polite Plumber will talk you through the best course of action to solve your plumbing problem. Our repair solutions are designed to set your systems up for long term success and reliability. Call the us today and ask about how our Home Care Club can help lower plumbing surprises in your home!
How to Prevent and Fix a Clogged Drain
As far as plumbing problems in your home go, a clogged drain probably doesn't feel like a huge issue, and while that's usually true, there are cases when a backed up drain can cause substantial damage to your pipes and to your home. Luckily, following a few simple maintenance tips can help you prevent clogged drains and get rid of them when they do occur.
A Drain Strainer
Keeping unwanted objects from going down your drain is a simple enough concept, however, without proper drain strainers in your sinks and showers, food scraps and hair can end up obstructing your pipes. This inexpensive tool can keep your drains clog free, and the only maintenance a strainer requires is a good cleaning after you've used your sink or shower.
The Right Way to Use Your Garbage Disposal
A garbage disposal makes kitchen clean-up a little easier, that is if you're using the appliance correctly. If you're not taking the proper steps needed to safely grind up food scraps, you'll likely end up with a clogged kitchen drain. First and foremost, there are certain types of food that should never be placed in your garbage disposal, such as, rice, pasta, and bread. All three of these items expand when they absorb water, meaning they will end-up obstructing your kitchen drain. Another vital step is running cold water while the disposal is on. This ensures any grease and fat that accidentally went down the drain solidifies and gets chopped up by the disposal blades. After you turn off your disposal continue running the cold water for another 15 seconds to flush the drain.
Avoid Chemical Drain Cleaners
Although chemical drain cleaners seem like a quick and easy way to clear clogs, they actually do more damage than good to your home's pipes. For one, they don't usually clear away the entire clog, meaning the gunk obstructing your pipes is still present and will once again cause a blockage in you drain. If that isn't reason enough, the harsh chemicals in store bought drain cleaners eat away at your pipes leading to significant damage and costly repair bills. When trying to clear a clog, it's best to stick to vinegar and baking soda, plungers, and snakes. If none of those tools gets the job done, it's time to call a plumber.
Schedule a Plumbing Inspection
While the steps you take every day to keep your drains clog free are important, getting your home's plumbing system inspected at least every two years is also a critical preventive measure. An inspection can alert you to the source of chronic clogs and other plumbing issues before they get out of hand and become expensive repairs.
If the drains in your home are constantly clogged, please contact us today and we'll be happy to help you with drain cleaning in Hoptacong NJ.
We'll Never Ask How it Happened!