Skip to Content
Expert Plumbing in Landing NJ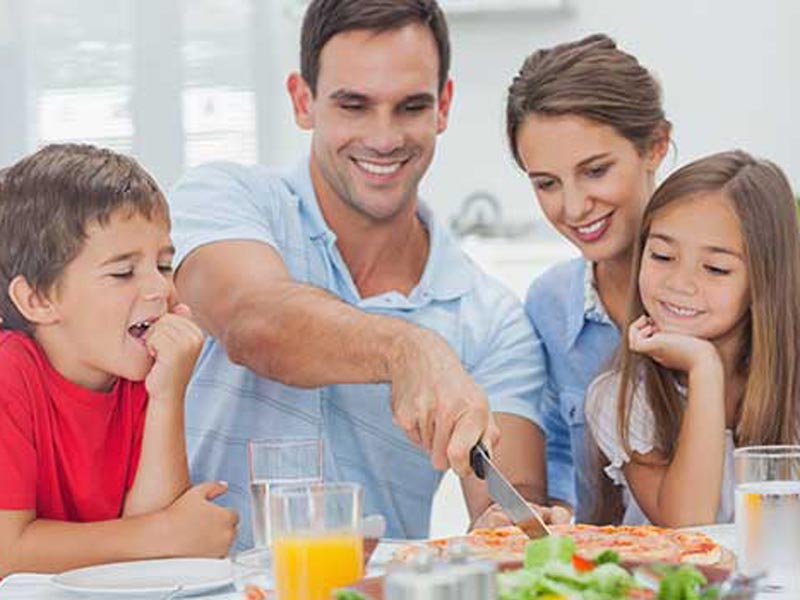 Expert Plumbing in Landing NJ
The Polite Plumber has been providing high-quality plumbing services to Landing NJ for over 50 years. Whether it's a broken pipe, boiler repair, sewer cleaning, or a new sink installation we can do it all! We offer the most competitive pricing in the Landing NJ area and only work with industry-leading manufacturers such as TOTO, Bradford White, and Gerber.
We know how inconvenient a plumbing emergency can be. We want to be there to help, which is why we offer 24/7 emergency services. No job is too big or too small as we specialize in all aspects of plumbing.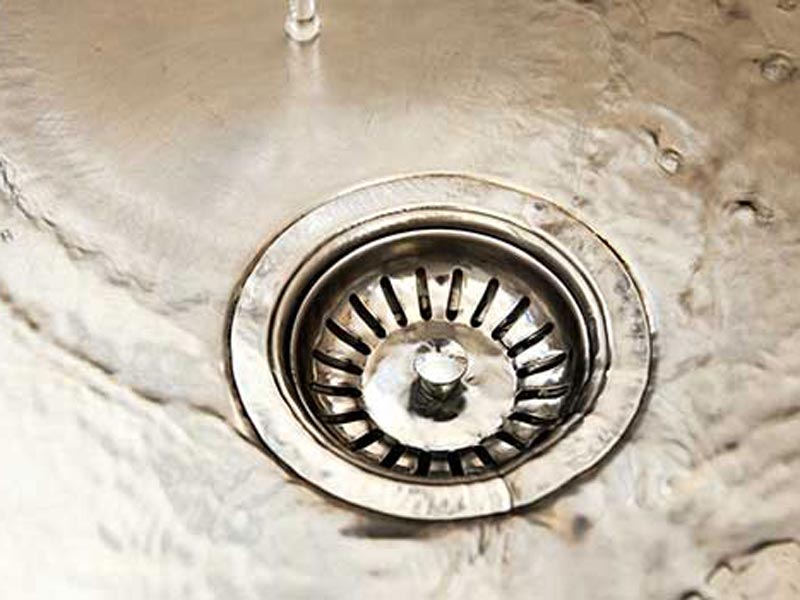 Drain Cleaning in Landing NJ
Do you have a clogged drain? If you notice that water is continually pooling up and takes a long time to drain, you have a bad clog. If you notice this you should contact The Polite Plumber right away! We will be able to identify the problem, and come up with a efficient, affordable solution to make sure your drains are free of clogs!
To prevent a drain clog from happening in the first place, consider useing a drain strainer in your kitchen and bathroom to catch dirt, hair, food, and other items that can build up and cause a clog. Also, remember what's okay to put down your drain and what's not! Never wash oils and greases down your drain because that can cause a nasty clog.
Give us a call today for all your plumbing needs in Landing NJ!
Everyone at the Polite Plumber is great at what they do. I have used them for many plumbing repairs and upgrades over the years and have never had any issues. Willie is reasonable and easy to work with. Cathy is also very helpful on the phone and really tried to fit things into your schedule. All of the guys that have done work at my house have done an excellent job and I couldn't be happier.
— Ray R.
We'll Never Ask How it Happened!