Skip to Content
Plumbing in Mount Arlington NJ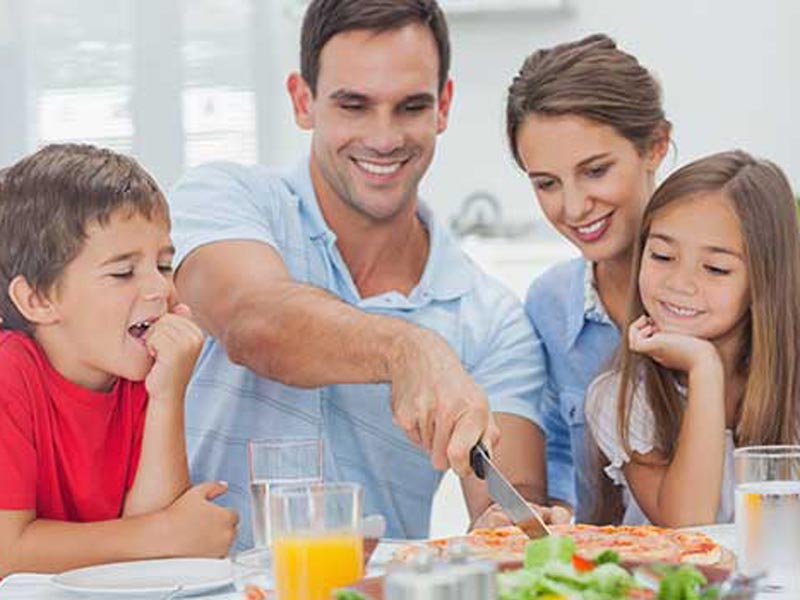 Plumbing in Mount Arlington NJ
When encountered with a plumbing issue, many people experience extreme amounts of stress. If your water line is leaking or you're having an emergency pipe situation, don't hesitate to a professional plumber. The Polite Plumber is locally owned and operated, and our plumbers have built a reputation for providing the best services in Mount Arlington NJ at reasonable prices. We focus on our client relationships and offer quality work for people throughout Mount Arlington and the surrounding New Jersey areas. Our plumbers are fully licensed and insured and we take measures to treat your home like it's our own, making sure it is as clean, or cleaner, than when we started.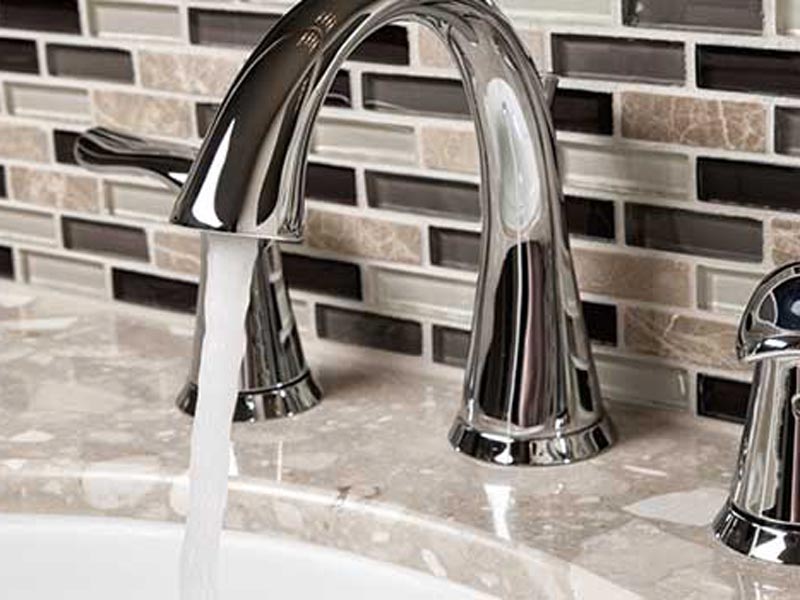 Contact Us if You Have Leaky Pipes
If you notice that your pipes are leaking or you're faucet is dripping, do not let the issue go unresolved. Contact an expert plumber to identify the cause of the issue and work to repair the problem. An expert plumber can assess the situation to find the cause of the issue and determine the best repair solution for the long-term health of your system.
Our Plumbing Services
We are a third generation family owned and operated company providing superior plumbing services to residents in Mount Arlington NJ and the surrounding areas. Our wide range of plumbing products, services, and solutions includes:
Clogged toilets & sinks
Sewer & drain cleaning
Water pressure problems
Leak & drip repair
Kitchen & bath faucets
Tank & tankless water heaters
High-efficiency toilets
Garbage disposal installation
Well pump repair & replacement
Boiler installation
Water treatment systems
Repiping
New drain installations
Appliance hookups & installation
Kitchen & bath remodeling
Drain Cleaning in Mount Arlington NJ
If you have a clogged or slow moving drain, call The Polite Plumber! Our certified professional plumbers can help unclog any drain – no matter how slow the water is! Our plumbing professionals can clear years of accumulated gunk and debris from your drain. We offer a variety of drain cleaning services including drain snaking, hydro-jetting, camera inspections, and more.
Well Pumps
The Polite Plumber offers well pump service and repairs in Mount Arlington NJ. In the event of a well pump failure, pressure tank or pressure switch failure, our team of plumbing experts is prepared to help you 24/7! Well pumps direct water from the bottom of your well to the fixtures inside your home. When there is an issue, you may experience no water or very low water pressure. Our knowledgeable team of expert plumbers is equipped with tools to restore your water fast!
We'll Never Ask How it Happened!