Skip to Content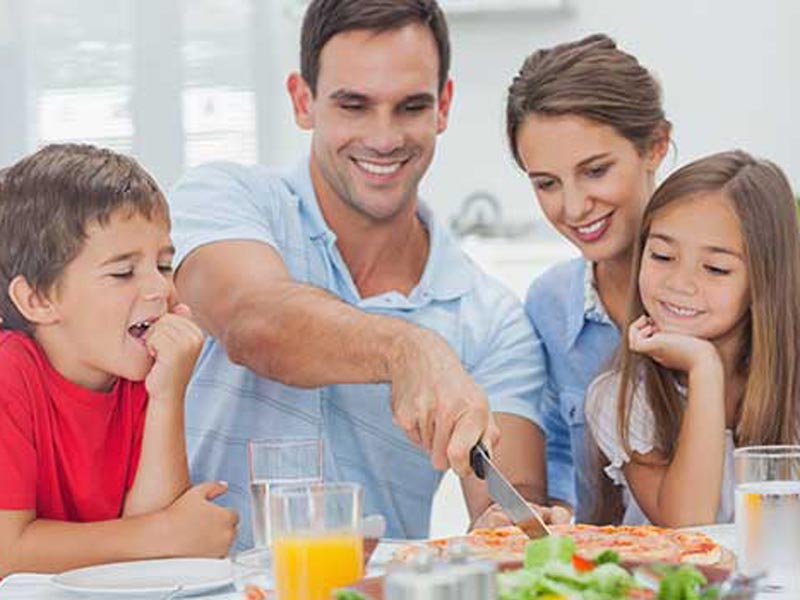 Plumbing Randolph NJ
We were founded on the basis of hard work and honesty and continue to operate on those values. It's a simple business model that has been serving us and our customers well for over 60 years throughout Randolph New Jersey. You don't like plumbing surprises, so why would you like billing ones? After a thorough assessment of your situation, we breakdown the costs for your repair or installation to provide you with upfront pricing. We focus on providing affordable plumbing installations and repairs that you can depend on. The plumbing products we work with include Bradford White, Goulds Water Technology, TOTO, and Wolverine Brass.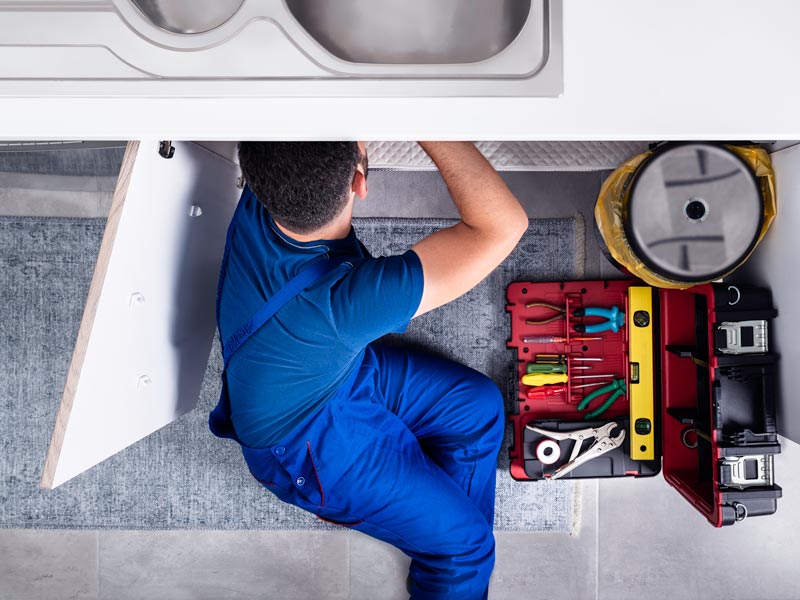 Expert Plumbing Repairs in Randolph NJ
Proper repairs and regular maintenance are essential in order to avoid more expensive plumbing problems. The Polite Plumber has the decades of experience to fix your cracked pipes, leaks, water pressure problems, clogged drains, and so much more. We take our time to assess your situation in order to identify the full extent of the problem. We created a specialized maintenance plan to make it easier for Randolph homeowners to keep up with the wear and tear their plumbing systems go through.
Home Care Club
The Home Care Club serves the purpose of keeping your plumbing at its best with the addition of member discounts. You will also have access to extended warranties and other special promotions. Call us today or click below to learn more!
24/7 Emergency Plumbing Repair
System breakdowns and broken pipes play by their own rules. When your well pump shuts down or your water heater turns off, call The Polite Plumber at 973-398-0875. Our professional plumbers have the tools needed to get your systems up and running again safety and efficiently.
We'll Never Ask How it Happened!